2017 CYC Volunteer Opportunities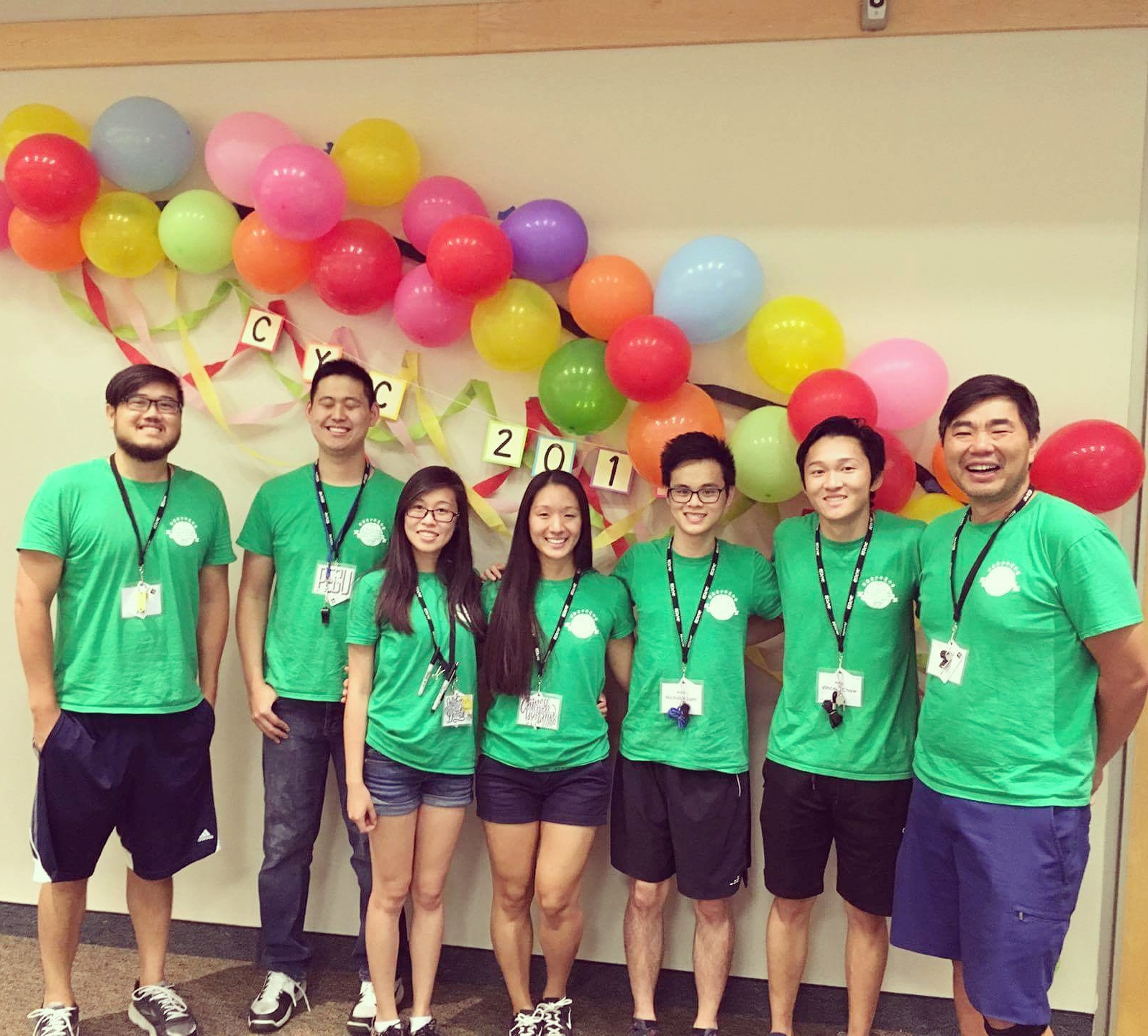 Thank you for your interest in being a part of CYC 2017 staff! We would not be able to make camp happen without the amazing staff that participate in camp year after year. Please see below for specific areas of camp that we need staff for!
GENERAL STAFF:
CYC always needs staff to help man dorms, set up activities, and assist in any general tasks that need to be completed! We also would love medical staff in the rare cases of necessary medical treatment.
TEACHERS
Teachers educate our campers about Chinese culture and camp would not be the same without our fantastic teaching team. Our classes vary from Chinese chess to Chinese dodgeball to Chinese Folk Dance, but we are always open to new ideas!
MEDIA STAFF
Media staff are an integral part of camp. They immerse themselves in camp culture while capturing memories by taking photos and videos for our yearbook and end of camp video. Previous hands-on experience is preferred but not required; candidates of all experience levels will be considered.
ADVISORS
Advisors guide each group as well as their counselors and assistant counselors throughout the week of camp, providing advice and mentorship to our high school aged young leaders.