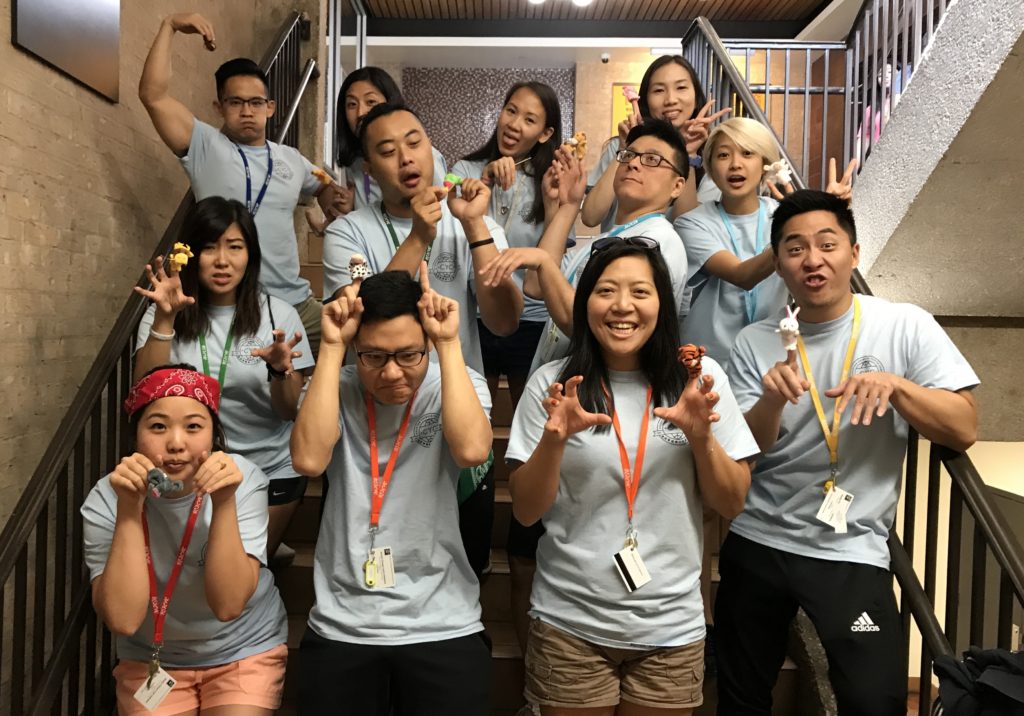 Thank you for your interest in being a part of CYC 2019 staff!
We would not be able to make camp happen without the amazing staff that participate in camp year after year.  Please see below for specific areas of camp that we need staff for.  Simply fill out the form and one of our directors will get back to you.
For questions, please email info@houstoncyc.com!
CYC always needs staff to help man dorms, set up activities, and assist in any general tasks that need to be completed! We also would love medical staff in the rare cases of necessary medical treatment.
Media staff are an integral part of camp. They immerse themselves in camp culture while capturing memories by taking photos and videos for our yearbook and camp videos.
Don't miss any CYC NEWS! Subscribe to our mailing list